If you need a reliable, professional, fast, local printing services provider give Coolest Graphics a call.
We will take care of you personally, just like we have been doing for local businesses for 23 years.
425.656.0574
Local businesses receive FREE delivery, always.
Located at 19219 68th Avenue South, Suite M106, Kent, WA 98032
We are located in the West Valley Business Park, Facing West Valley Highway, Building M, Unit 106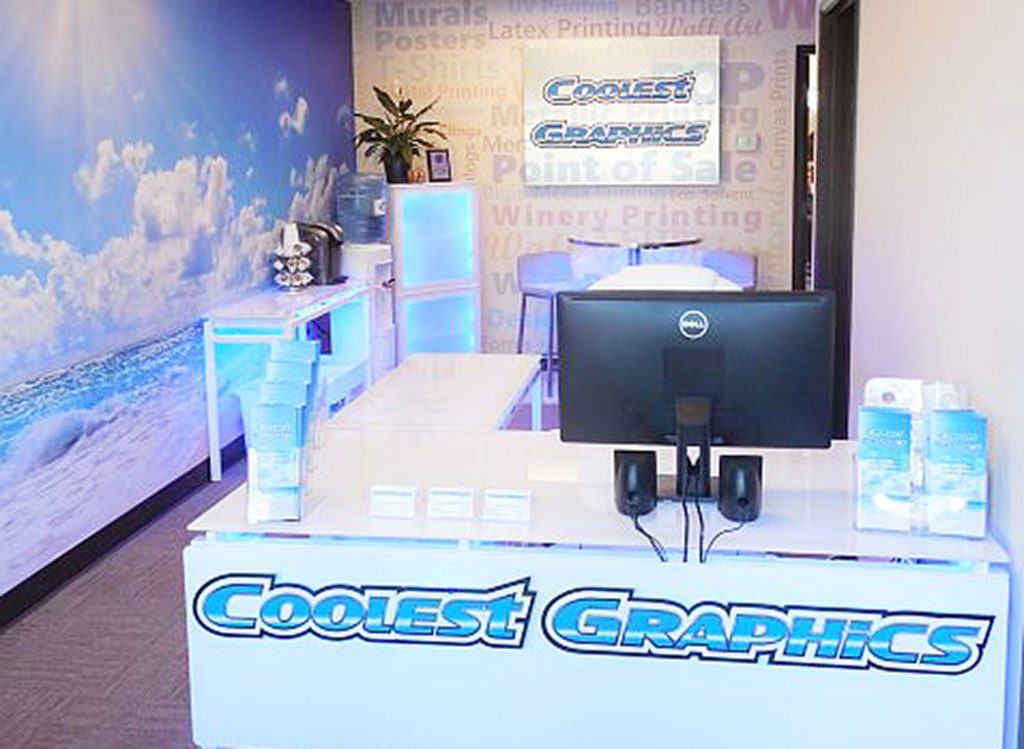 Coolest Graphics is a local printing services provider in Kent, Wa. Serving Kent businesses with reliable printing since 1997.